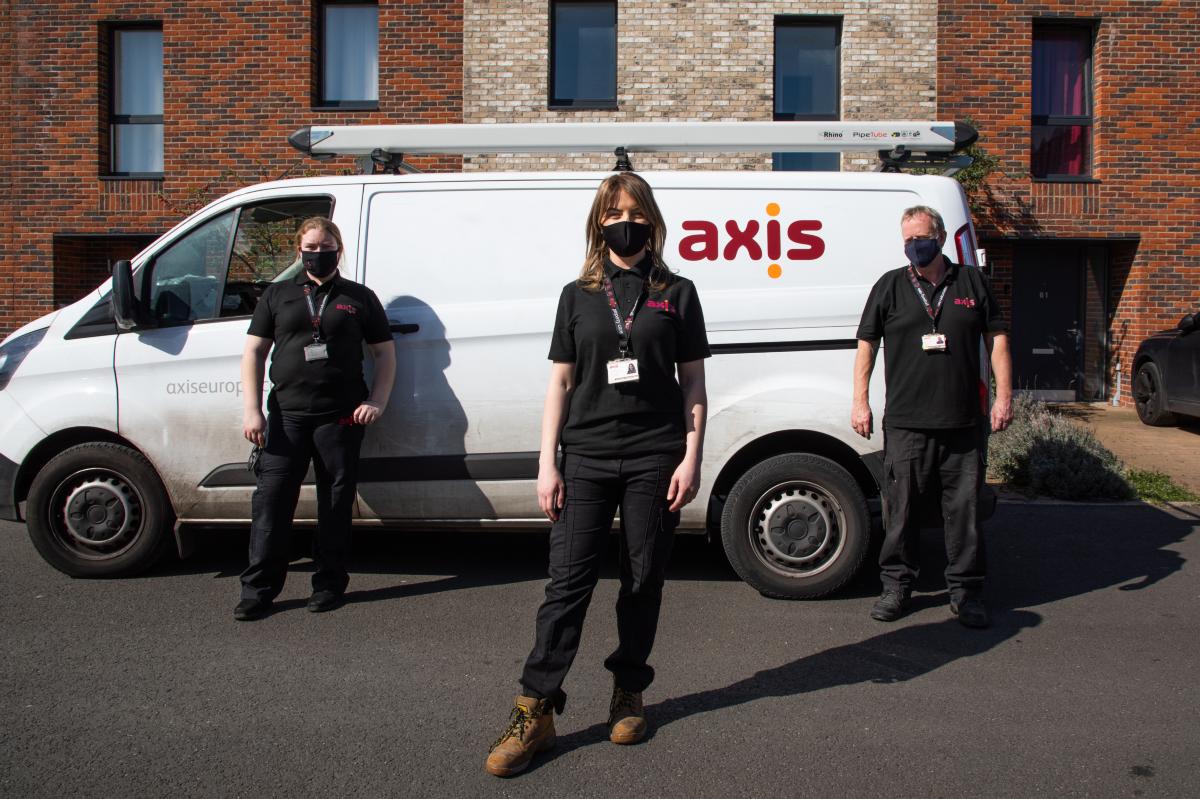 Delivering our repairs and maintenance service to our residents remains one of our top priorities for THCH.
The situation with rising covid cases across the country is having an impact on our ability to carry out a full repairs service.
We continue to conduct our business in line with Government guidelines and rules and we're working closely with our contractors to ensure we continue to attend all emergencies and closely manage our routine repairs.
Routine repairs may take longer than usual due to the effects of COVID on our contractors operatives and materials suppliers.
We're also aware that residents may feel uncomfortable with allowing us access, where access is provided we assure you that our contractors operatives carry out lateral flow tests regularly and will wear a face mask when they enter and complete works within your home.
We appreciate your support to allow us to complete emergency repairs and fully understand if you are not comfortable with allowing routing repairs that can wait a while, until the situation improves.
We are sorry for this disruption and hope that the situation passes quickly enabling us to return to a normal service delivery.
Please contact us on 020 7780 3070 for all emergencies from 24 December until 8.30am on the 4th January.
Thank you for your patience during this time