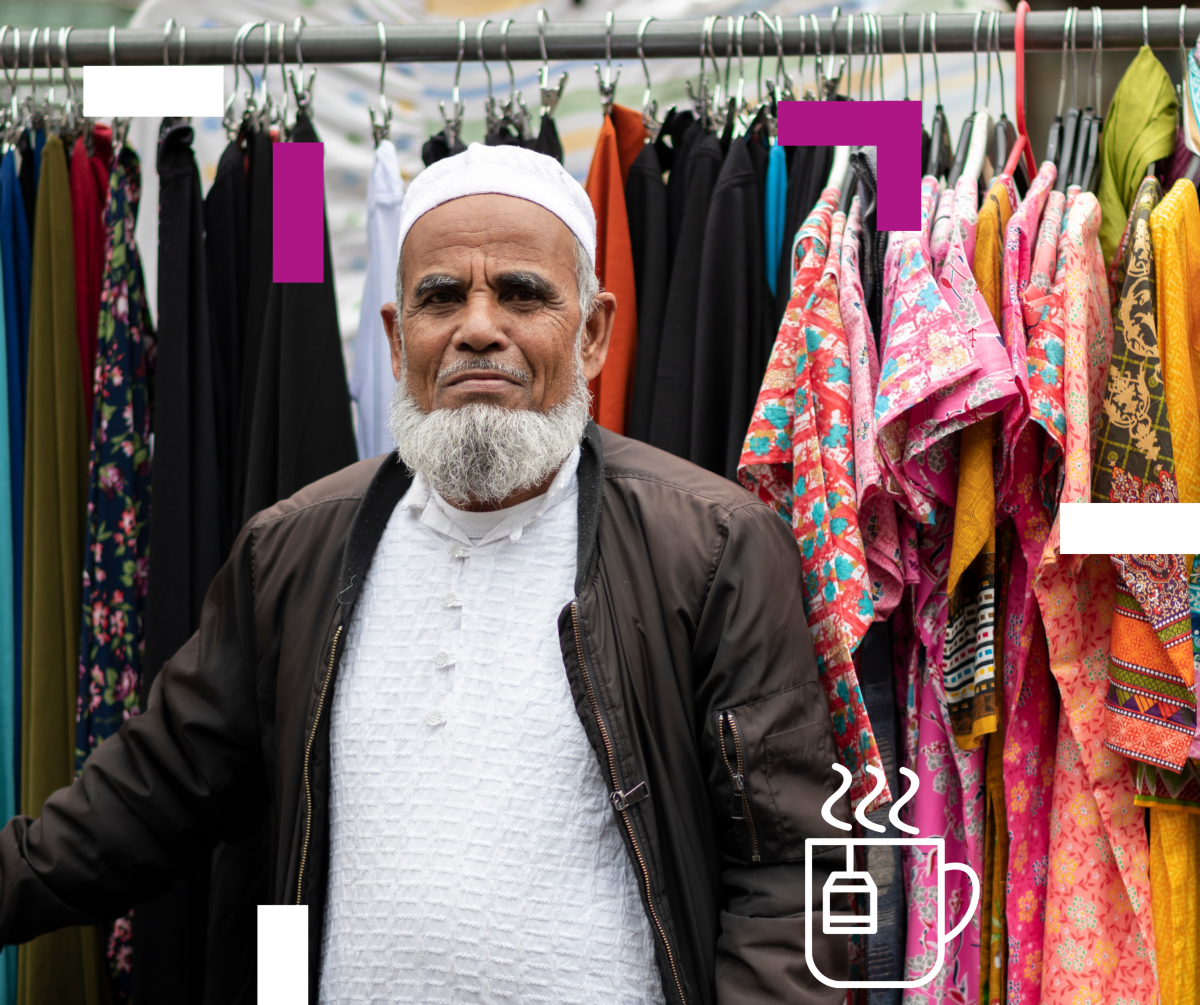 We're a local landlord
We care abour our community and invest in our neighbourhoods to create places people are proud to call home.
Here you can report ASB, manage your parking bay and find out what's going on in your community.
Anti-social behaviour
We want you to enjoy your community without feeling worried or anxious. If anti-social behaviour is affecting you, we're here to offer help and advice.
Parking
We're sorry, but due to high demand we currently have a waiting list for our parking bays. If you've already secured a spot, find out how you can manage it.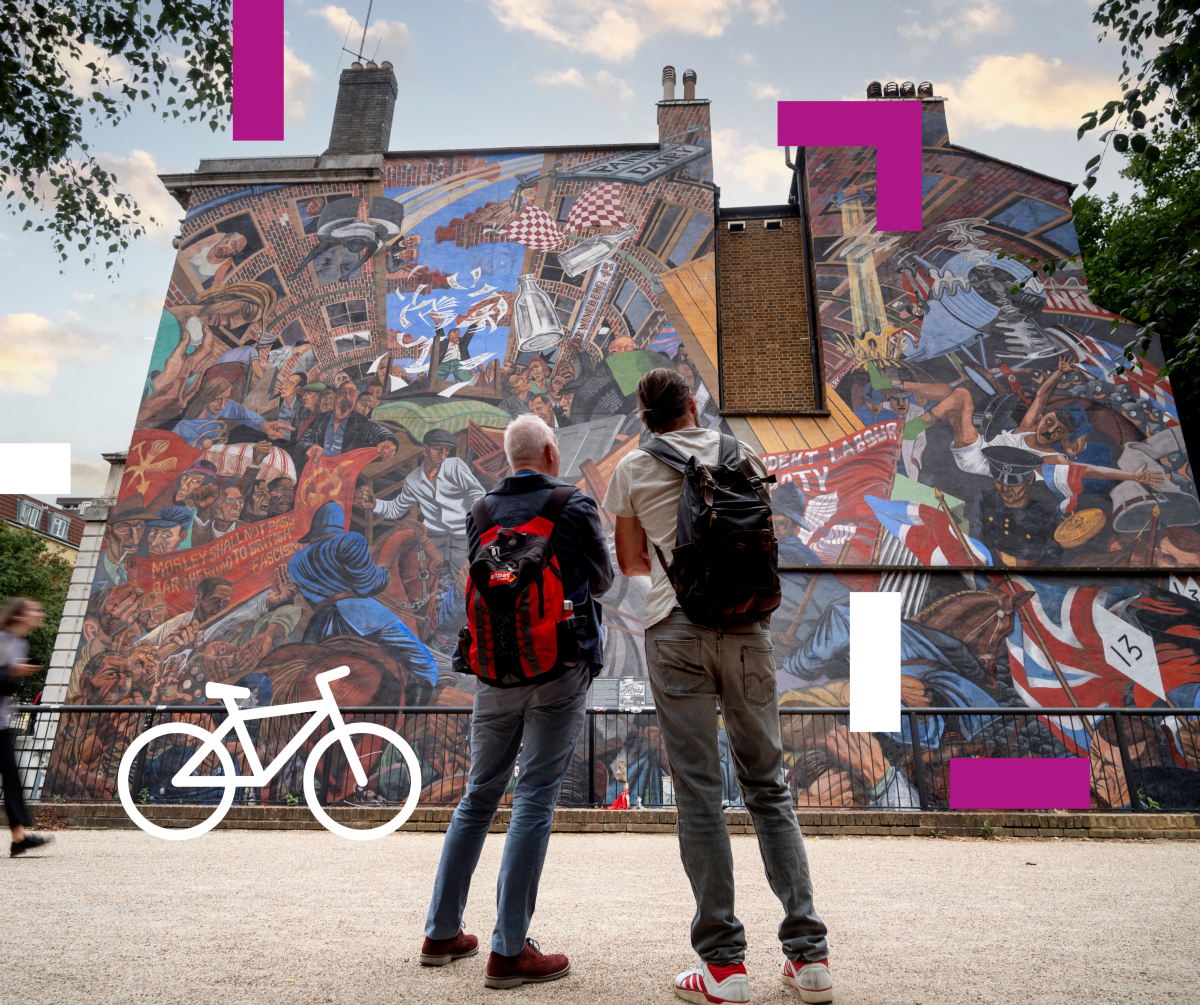 Community Centres
Home is more than just four walls - it's our family, friends and neighbours. We support seven community centres and club rooms across our neighbourhoods.
They are used by our residents, community organisations and charities. If you'd like to attend a club, view our timetables below. If you'd like to run a project or club, get in touch.
Our Community Centre timetables
What's going on in Tower Hamlets